We still have a few spots available for next summer. So make your reservation quickly and enjoy a wonderful stay at our campsite.
Tour de France
On Friday, July 2, the caravan of the Tour de France will come close to the campsite.de The 7th stage from Vierzon to Le creusot goes over the nearby Mont Beuvray towards the Uchon hills. You can find a spot on the route and enjoy this spectacle.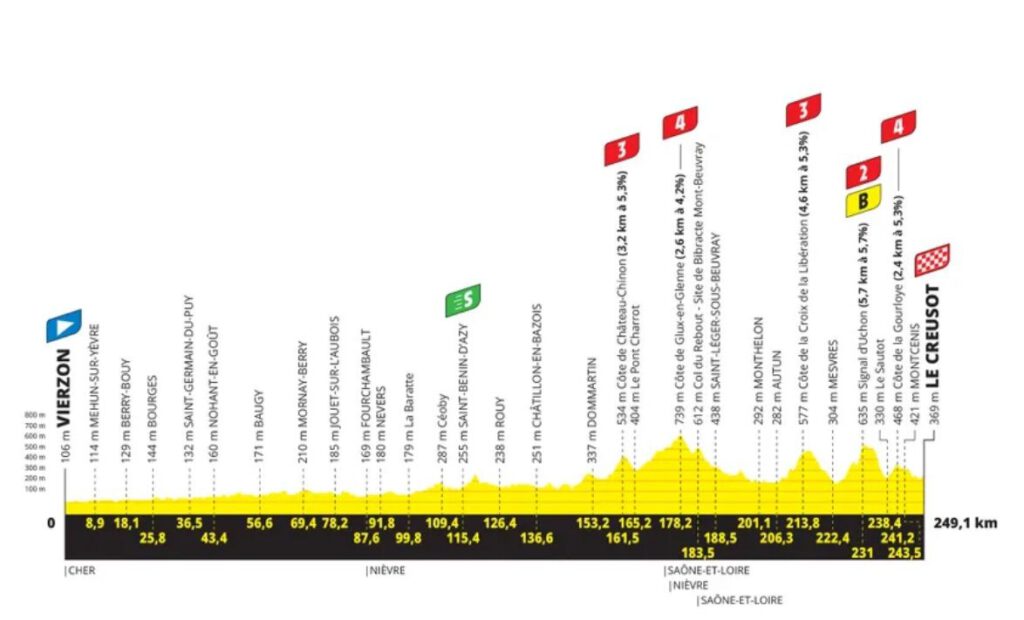 New on the camping
Last year there was a demand for a flat place where, for example, yoga can be practiced in peace. We created this last spring under the name Espace Zen. This place is especially for everyone who wants to withdraw and enjoy the peace and quiet. Espace Zen. Deze plek is speciaal voor iedereen die zich even terug wil trekken en extra wil genieten van de rust.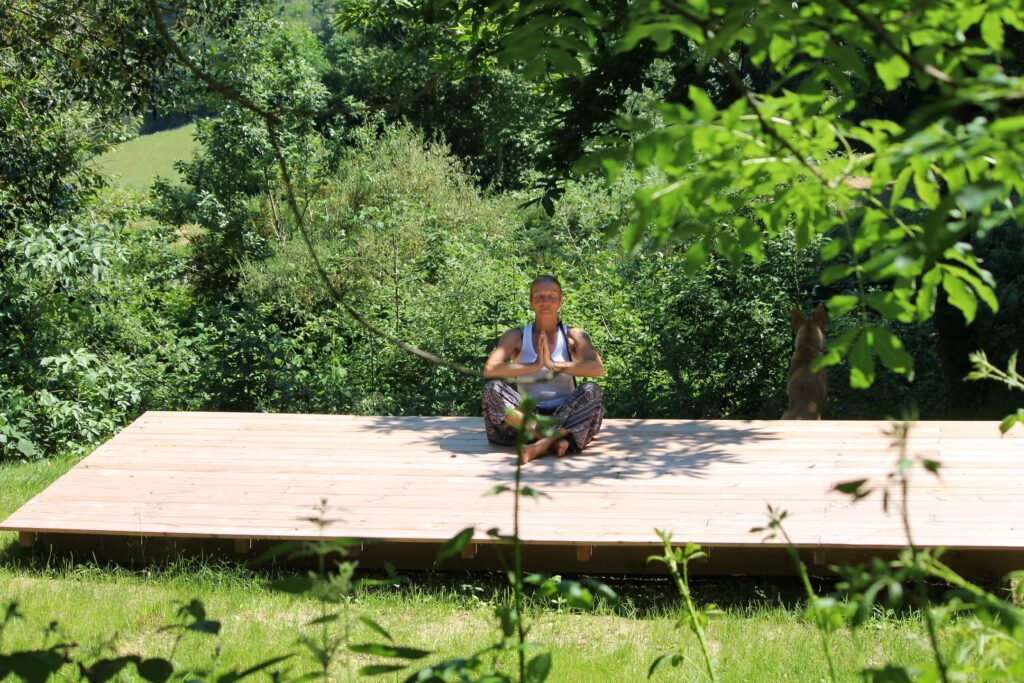 Renewable energy
Solar panels were installed in December, which will meet part of our energy needs in the summer. The electric charging stations are therefore a sustainable alternative, especially during the day.